Accelerating the Commercialization of
Decarbonization
Delivering solutions to overcome the constraints that stand between the industrial sector and a profitable, sustainable relationship with Earth's resources.
Pioneering Our
Carbon-Neutral

Future
Comstock Inc is an emerging technology and materials company committed to accelerating the commercialization of decarbonizing solutions that enable optimum sustainability.
We approach the challenge of sustainability head-on with innovative technologies that accomplish more while utilizing less natural resources, protect our ecosystem from the negative impact of carbon emissions and toxic materials, and empower the next industrial revolution.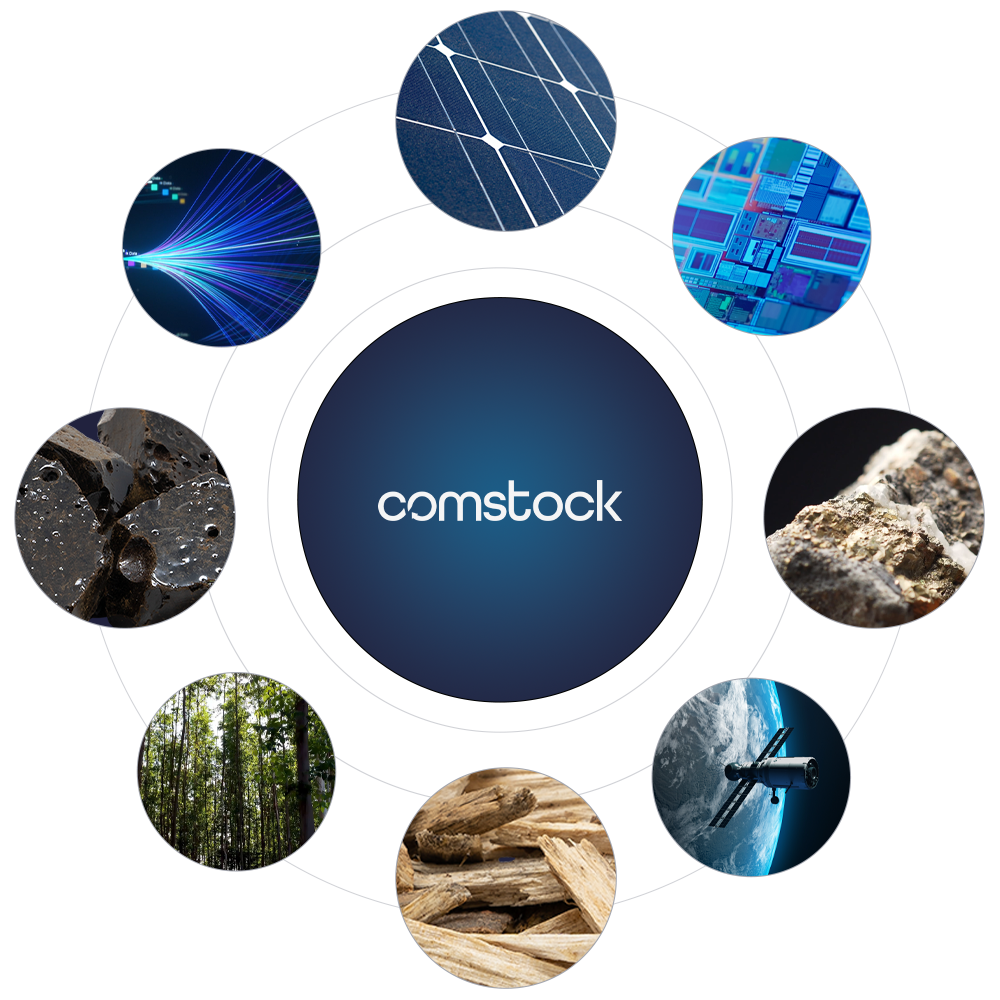 By leveraging existing infrastructures with advanced technology and optimizing up and downstream supply chains, our four businesses stimulate industry evolution and inspire practices that better align with nature and Earth's natural resources. Our value-driven solutions break through the constraints that block profitable industry-scale decarbonization to unlock the immense, untapped potential of real sustainability.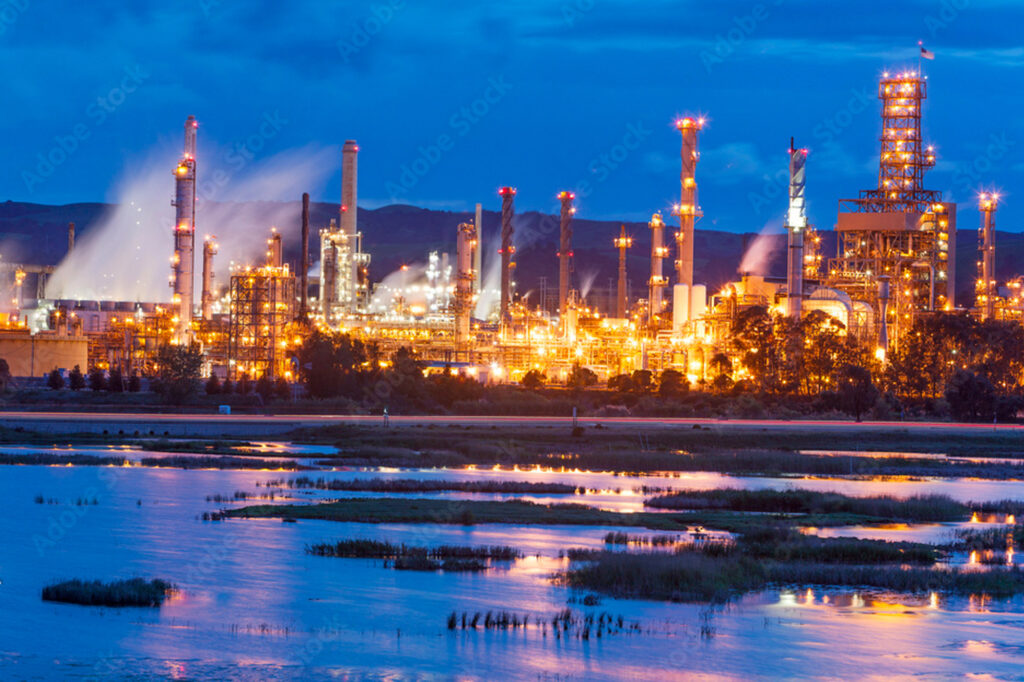 Advanced renewable biofuels from abundant feedstock enabling a net-zero transition for mobility that uses existing infrastructure.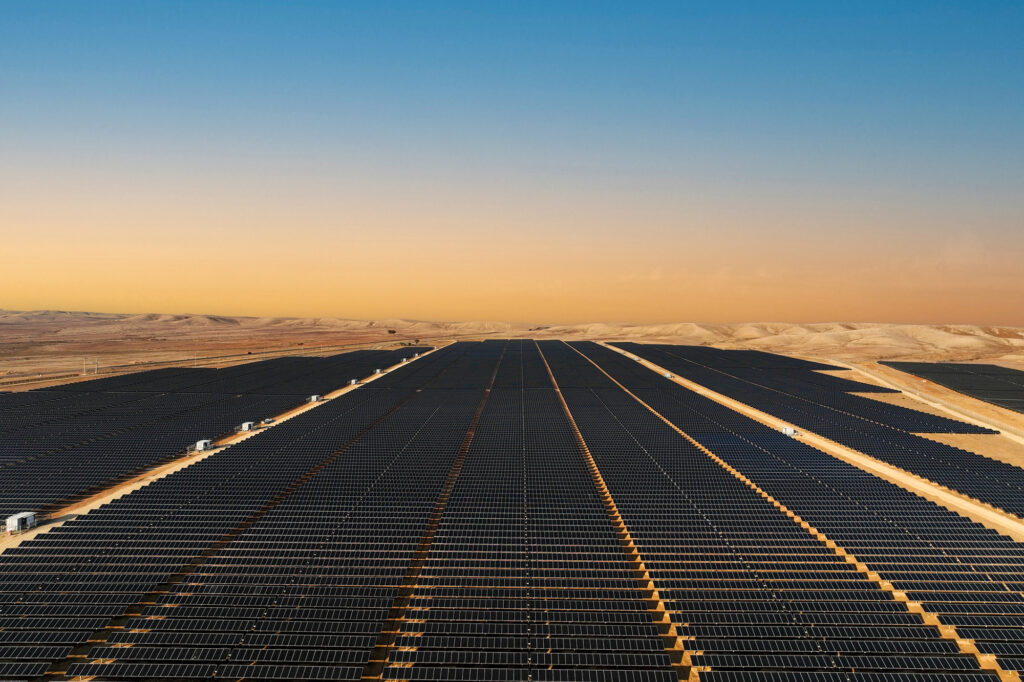 Solar panel recycling and materials recovery solutions that drive sustainability across the electrification products market.
Historic gold and silver mining district using disruptive physics-based artificial intelligence and advanced sensing technology to transform mineral exploration.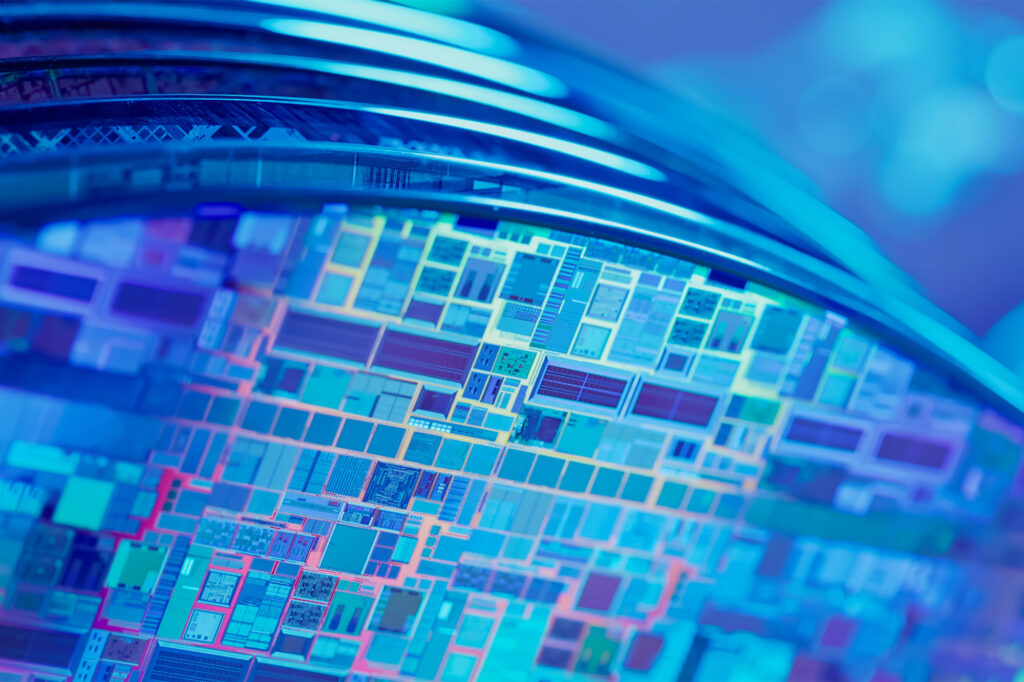 Expanding our capabilities and opportunities by direct investment in select target industries and geographies.
We're innovating, breaking new ground, and accelerating market solutions towards optimum sustainability.
Learn more about our unique, value-forward solutions for commercializing decarbonization in the industries that define our modern lives. Send us an email today.