In electrification, the opportunity to foster carbon neutrality in a commercially beneficial way requires that we abandon what we think we know about recycling and operate in new, more sustainable ways. In this session, we investigate the technological process Comstock Metals uses to keep scarce materials out of landfills and dominate the lucrative near-term opportunities that decommissioned solar panels presents, and follow it up with a deeper conversation on the subject between Corrado De Gasperis and Fortunato Villamagna.
Learn the latest about electrification's growing importance for decarbonization
Find out why solar panels are the most urgent commercialization opportunity
Hear our strategies for avoiding environmental degradation and augmenting materials to create value
Fortunato Villamagna, Ph.D.
President, Comstock Metals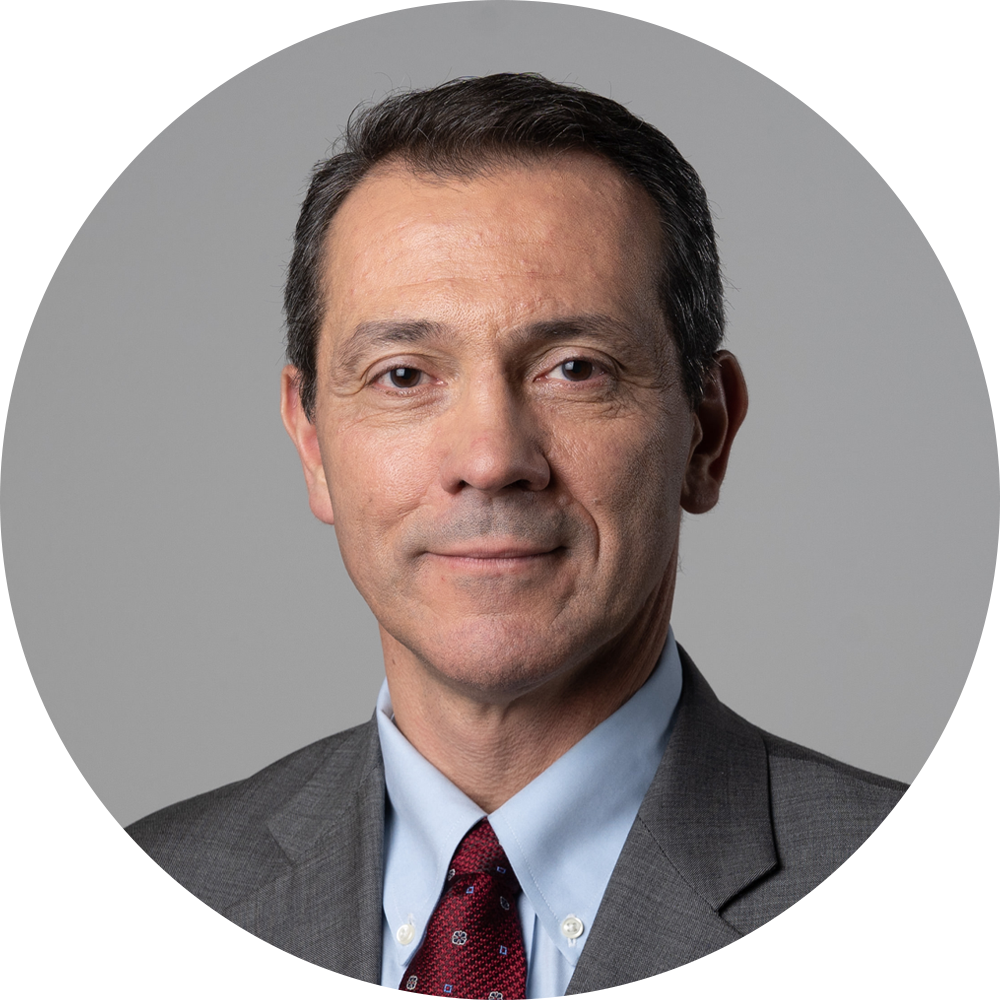 Director, Executive Chairman, and Chief Executive Officer